St. Matthew's House works to serve the homeless through a homeless shelter, feeding, housing, and drug rehabilitation programs in Naples, Fla. St. Matthew's House began in 1987 when a group of Naples parishioners followed a calling to bring food to a homeless population living in a nearby wooded area. Since then, their work has continued tirelessly (zero days off ever!) gathering contributions of both food and clothing, and establishing the mission's food pantry. Since then, local community support has helped to grow the small mission into a multi-faceted organization focused on spiritual change.
RagingBull Charitable Giving donated $5,000 to St. Matthews House to help them with their inspired work in changing the lives of people and in providing the physical and emotional support to guide those who are hurting toward a transformed life.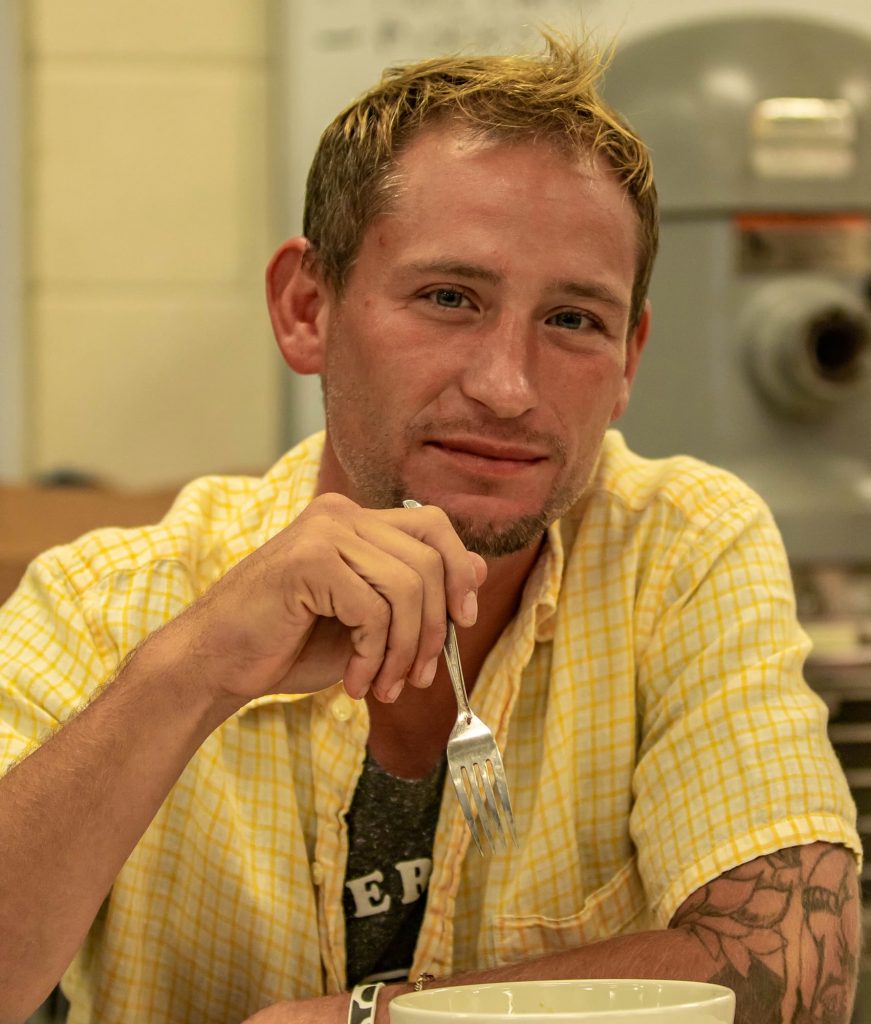 St. Matthews House have a 100% donation model which allows them to cover their operating expenses by unique social enterprises, which then enables them to direct the full 100% of all public donations toward their life-changing programs which continue to enrich so many lives in their community.