About

RagingBull Charitable Giving
RagingBull Charitable Giving founders, Jeff Bishop and Jason Bond, first started donated portions of their trading profits to charity in 2017 when Jason Bond donated all of his 2017 trading profits of $232,048.28 to a number of charities.
Our charitable giving program brings together members of RagingBull.com, which is one of the largest communities of active traders in the U.S. A number of these traders pledged to donate portions of their trading profits, which then allows us to share these trading profits with recognized charitable and philanthropic organizations.
We receive suggestions for suitable recipients from RagingBull's community of active traders. The proposed recipients are then carefully selected based on the recipient organization, its work, and the reason for the donation.
The donations we make allow beneficiaries to continue their work to improve the lives of people and their communities. You can see how many charities we have donated to and the total donations to date at our donations page.
"The vision of the RagingBull Charitable Giving program is what we call "trading profits, paid forward." This allows us to share portions of our trading profits with recognized charitable organizations. In turn, these charities can put these donations to good use, and help to improve the lives of people and their communities." – Jason Bond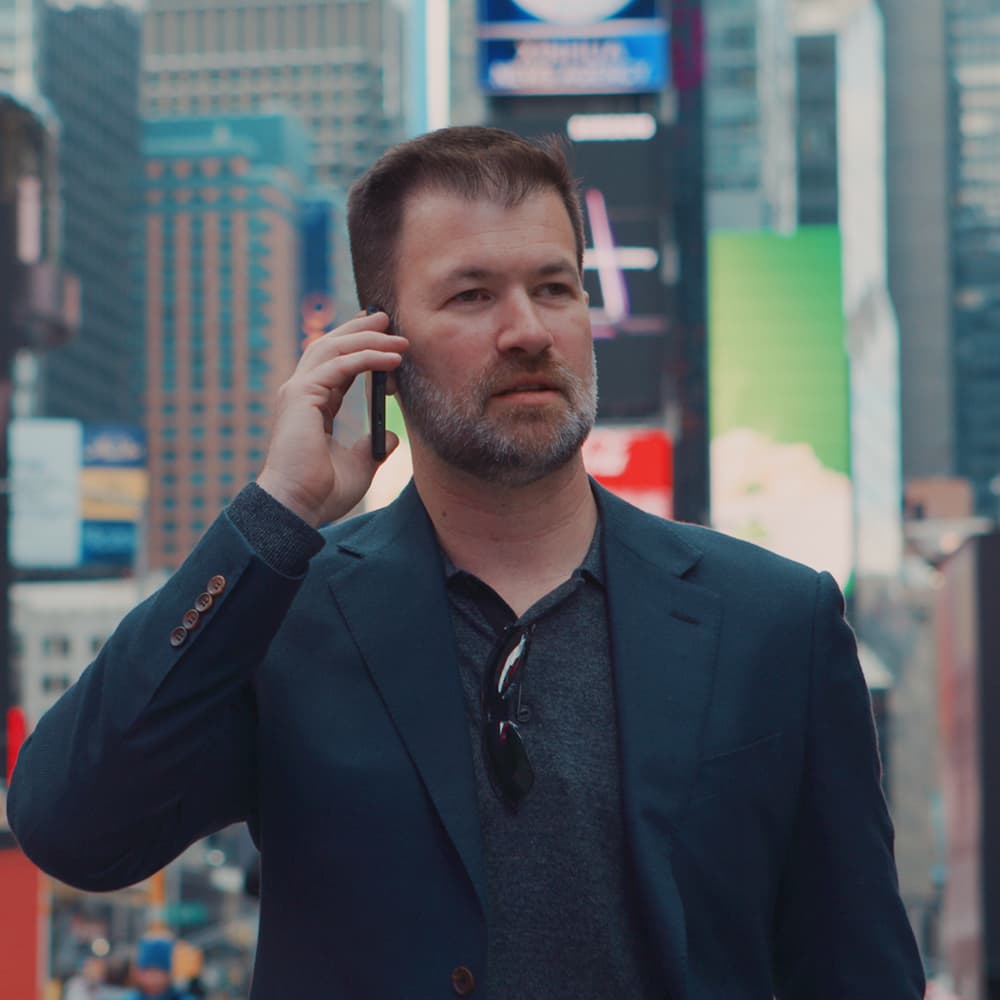 Jeff Bishop
Jeff Bishop is the founder of several popular financial education and trading websites including TotalAlphaTrading.com and RagingBull.com. Jeff is a multi-millionaire trader with over 23 years of experience under his belt.
Jeff co-founded RagingBull Charitable Giving with his business partner, Jason Bond, to bring portions of trading profits to help to benefit others.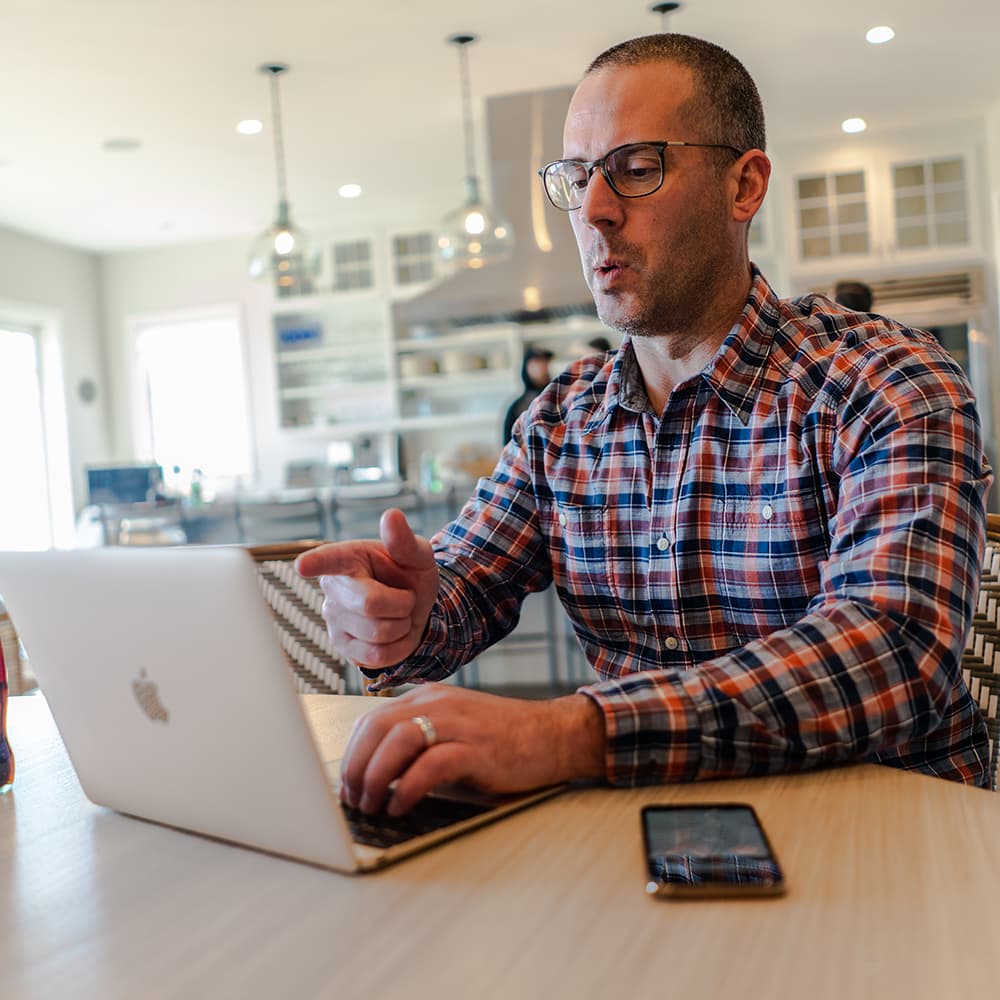 Jason Bond
Jason Bond's reputation as someone intent on improving the lives of others began as a first-rate educator and high school gym teacher.  When he was still a teacher, Jason learned how to trade stocks, and paid off over $250,000 in student loan debt.
Jason started teaching others how to trade and, using his ever-deepening knowledge and experience of trading, Jason has since taught thousands of people how to trade.
In 2017 Jason began to donate portions of his trading profits. In 2017 Jason donate all of his 2017 trading profits of over $232,048 to recognized charities.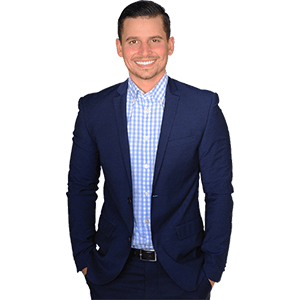 Kyle Dennis
At just 28 years old Kyle had already earned millions from trading biotech stocks alone. His unique background in biotechnology, finance, and technical charting, gives him special insight into the biotech sector, which he uses to win a significant amount of highly profitable trades.
Kyle teaches traders how to discover, track, and evaluate biotech companies. In the last few years, Kyle has featured on Yahoo Finance, Market Watch, The Street, Seeking Alpha, and The Money Show to tell his remarkable story.
These are currently two main ways that you can help our work, by:
Donating your trading profits directly to organizations doing good work, and that you personally feel motivated to help with.
Joining the RagingBull community of active traders, and providing suggestions for which organizations we should donate trading profits to next.