RagingBull.com
Foundation
Trading Profits Paid Forward
RagingBull.com's Foundation brings together members of RagingBull.com's community of active traders to share their trading profits with recognized charitable causes and philanthropic organizations. The foundation selects beneficiaries from charities and non-profit organizations suggested by members of Raging Bull's trading community. Our donations then allow these organizations to continue their good work to improve the lives of people and their communities. Beneficiaries to date include St. Jude Children's Research Hospital, Special Olympics, Red Cross, Project Yes Africa, Adaptive Sports Foundation, Autism Speaks, and the Gary Sinise Foundation.
Donations to date: $297,700.
Trading Profits, Paid Forward!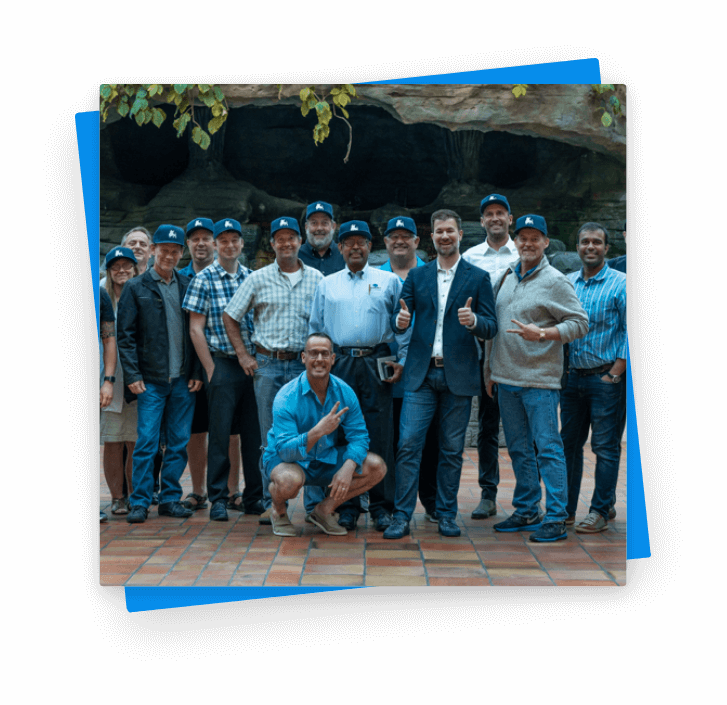 ragingbull.com foundation
Trading Profits Paid Forward
Donation:
Adaptive Sports Foundation
$10,000
For over 30 years, the Adaptive Sports Foundation has provided sports and recreation opportunities to thousands of children and adults with both cognitive and physical disabilities. It is one of the top adaptive sports programs in the U.S.
Donation:
Project yes africa
$5,000
RagingBull.com Foundation's donation will help Project YES Africa to rebuild Nokwanda Educare Centre, a pre-school or "crèche," in the Khayelitsha township outside of Cape Town, SouthAfrica.
Donation:
The gary sinese foundation
$25,000
The Gary Sinise Foundation serves defenders, veterans, first responders, and those in need through programs to entertain, educate, inspire, and strengthen and build communities.
Learn More About
Our Foundation
How RagingBull.com traders are using their trading profits to help others