The Georges Malaika Foundation is a grassroots nonprofit founded in 2007 by Noella Coursaris Musunka, Congolese/Cypriot model, humanitarian, and Ambassador for The Global Fund to Fight AIDS, Tuberculosis & Malaria. The foundation operates in the Southeastern region of the Democratic Republic of Congo (DRC), in a village called Kalebuka. The foundation empowers girls and their communities through education and health programs.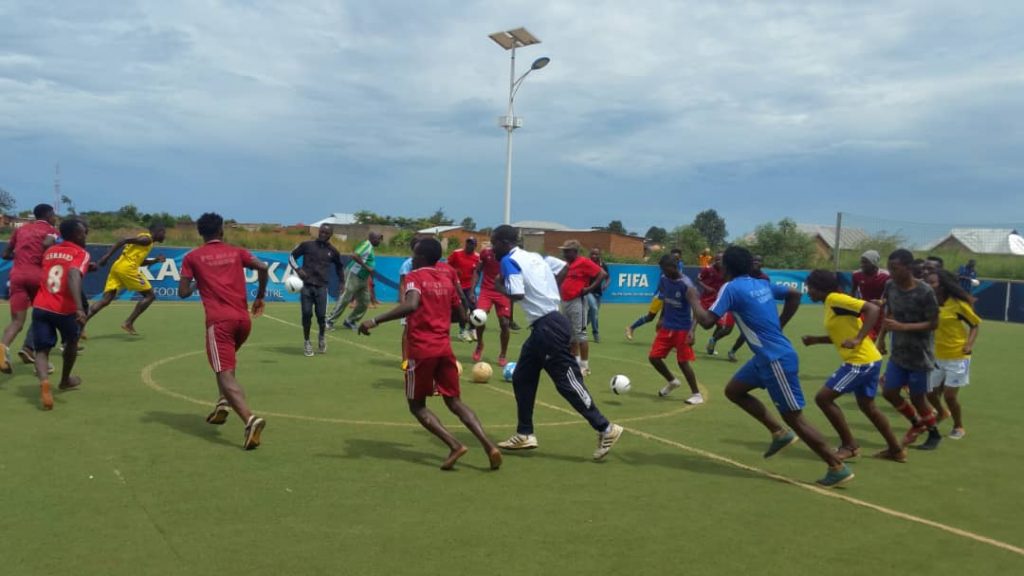 We donated $5,000 to help the foundation with its sports programs, which the foundation uses to help convey important social messages such as gender equality, lessons on HIV/AIDS prevention, and children's rights, while also teaching problem solving and leadership skills. In an area where it is not common, the foundation has female coaches and co-ed teams.
At a recent tournament for International Day of Sport for Development and Peace, the co-ed team entered and won the soccer tournament! The foundation also supports boxing and tennis among other sports.
"By investing in the ripple effect created by better access to education and health, Malaika is transforming lives and creating new opportunities for the children and adults it reaches. Thank you so much for everything!" said Megan Faunce, Program Manager at the Georges Malaika Foundation.
Although he is now a highly successful trading educator, RagingBull Charitable Giving co-founder Jason Bond previously taught physical education in public schools for almost a decade. "I am really thrilled to help the Georges Malaika Foundation—they do some incredible work through all their programs for children and their communities!" said Jason.
Here is a short video about the Georges Malaika Foundation from BBC Africa.